Our bicycles
Choose your «wheels»
«ALL NIGHT LONG» for 8 BYN
Book bike for night ridings — 8 PM to 11 AM and enjoy the night city and the summer breeze
PICK UP BIKE AFTERNOON — RETURN MORNING!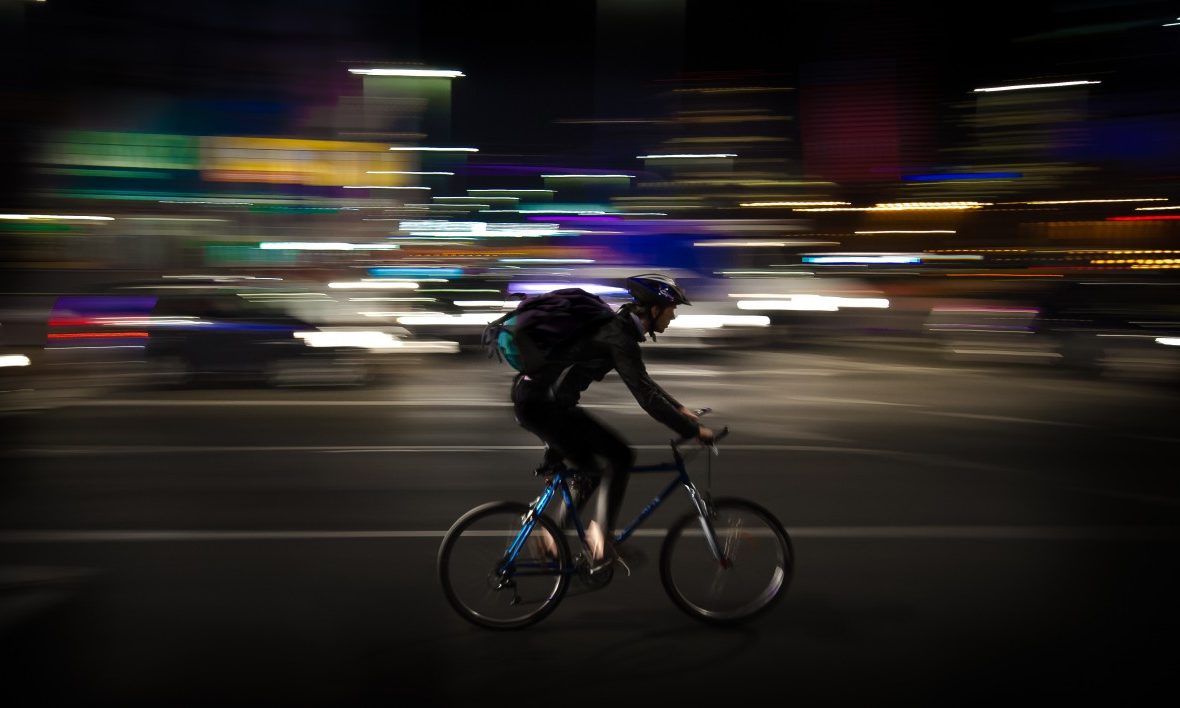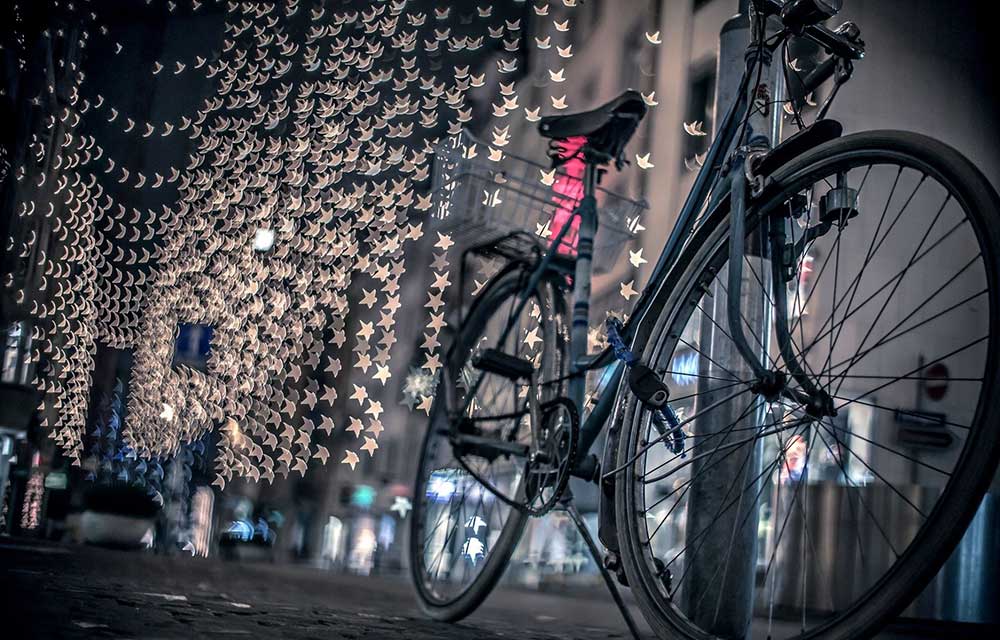 BIKE RENTAL, GoBro!
Can you think of one more effective way to combine business and pleasure? This fine activity will allow you to feel empowered as well as it will provide marvelous mood for a long time. Your legs will become more harmonious and the general physical state will pleasantly surprise you. If you did not have a chance to ride fast yet and to observe lovely sceneries around so you urgently should address bike rental Go.Bro in Minsk. Cycling is a pleasure which brings benefit The indisputable advantage of riding a bicycle does not raise any doubts. However not all know how many benefits a person can get performing such a simple exercise. Specialists Children from Go.Bro will help you to rent a bike in the best possible way as they personally are big fans of cycling.
Let's speak in more details about advantage for your health:
training of a cardiovascular system. The correct load during riding promote intensive work of a cardiac muscle, the risk of heart attacks at regular cycle trips can be reduced to 50%;
muscle work. Also calf muscles, gluteus maximus are most actively involved meaning legs and buttocks will look perfectly;
training of a respiratory system. Active work of lungs allows your body to get rid of toxics that is especially useful for residents of big cities;
the immunity increases. According to the statistics cyclists are much less subjected to viral and catarrhal diseases;
improvement of work of a nervous system. During bicycle walks all thoughts and concerns disappear. You contemplate surrounding beauty and feel work of all body. It is a great way to be filled with energy and positive attitude.
normalization of weight. The cycling is a smart cardio-training during which there is a burning of excess calories. At regular trips you will lose all excess fat.
As rent will help to avoid problems and inconveniences
When there is a sun and the weather "whispers" that you should not postpone a visit to Go.Bro. Visit at first our bicycle rental in Minsk and then go to cycle around the capital or a countryside. We recommend to take a rug with you, sandwiches and good friends to enjoy this time together. Bicycle rental Minsk provides bikes at the maximum affordable prices offering the last cycles equipped with guards, luggage carriers, holders for bottles. In addition Go.Bro offers:
qualified specialists who adore active holiday and are in love with the business will pick up the excellent vehicle and will consider all your wishes;
a wide choice of vehicles in excellent condition with high technical characteristics at good prices;
bicycle rentals for children;
additional equipment (a luggage carrier on a roof hire, cycle chairs and so on).
Besides, bicycle rental in Minsk allows saving on acquisition of personal cycle. The cost of a good bicycle cannot be cheap. In addition it is necessary to organize a bike space and to provide due care. Our services allow cheap leisure and joy of perfect riding. Minsk bike rental waits for you any day of the week including holidays. Do not refuse the pleasure to receive a charge of excellent mood and to indulge your body with pleasant physical activity. Go.Bro provides the services not only with skill but also at democratic prices.
This page is also avialable in russian – прокат велосипедов.